UNESCO sponsors training workshop for Accompong Maroon radio station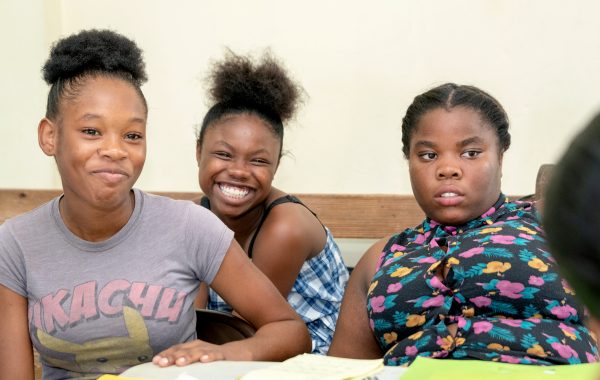 Kingston, 10 October 2018 – Staff members and community volunteers at Abeng Radio 88.7 FM in Accompong, St Elizabeth benefited from a three-day training workshop from October 11-13.
The workshop, sponsored by UNESCO and the Jamaica National Commission for UNESCO — an agency of the Ministry of Culture, Gender, Entertainment and Sport — is being held under the theme: 'Building a Sustainable Community Radio Station'.
Over the three days, the participants will be exposed to issues pertinent to the management and operations of community radio, in addition to getting practical, hands-on tools and techniques in areas such as newswriting, programme production and editing, on-air presentation, equipment maintenance and advertising and sales, among others.
The workshop will be conducted by a local team of media specialists and communication practitioners including Lincoln Robinson, Rosamond Brown, Elizabeth Gordon, Dahlia Harris and Owen Brown.
The workshop is part of the thrust to support cultural communities as mandated by the Minister of Culture, Gender, Entertainment and Sport, the Honourable Olivia Grange. Abeng Radio 88.7 FM was established with funding support from UNESCO and went on air two years ago.
It was set up specifically to serve the interests and development needs of the Accompong Maroons and seeks through its programming to promote the rich indigenous culture, history and heritage of the Trelawny Town Maroons, the people of Accompong and adjoining communities.