World Poetry Day 2019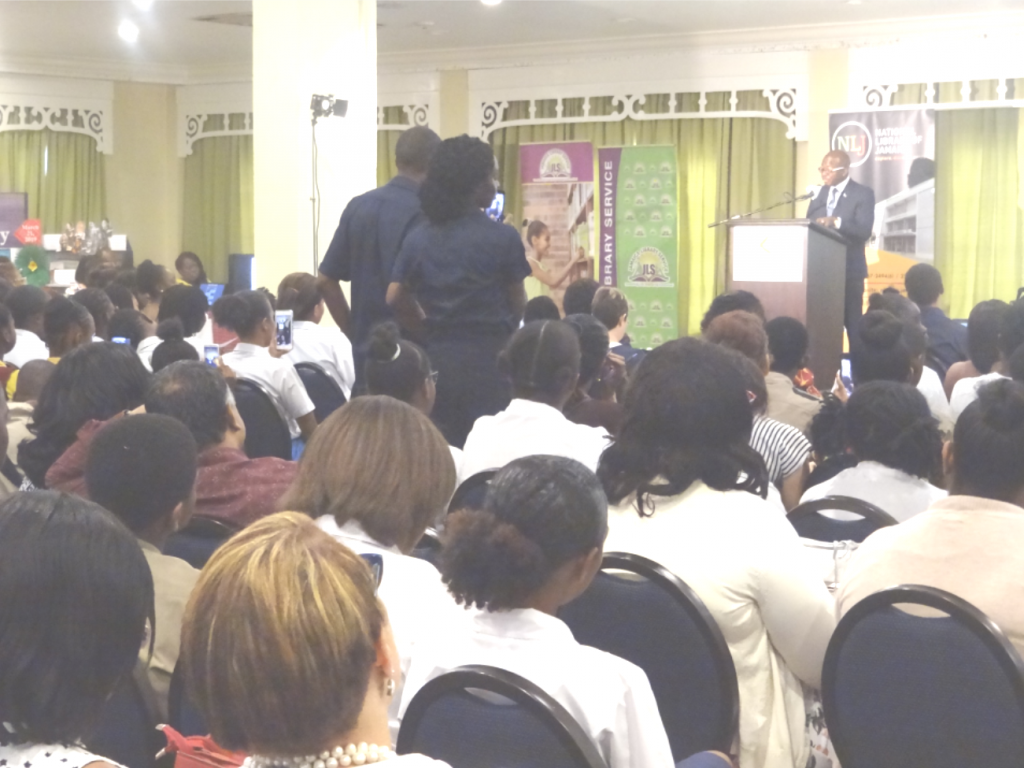 The 1999 UNESCO proclamation for World Poetry Day recognizes poetry as a social need which must be encouraged and nurtured. An appreciation of poetry does much for fostering a spirit of introspection and empathy. Poetry reaffirms our common humanity by reminding us that all people, regardless of background or standing, experience the same desires, hope and disappointments as ourselves.
The way in which we express ourselves through language remains crucial to our identity as Jamaicans. Our nation's poetic heritage is a great one of which we are deeply proud. The official recognition of World Poetry Day, Jamaica as a national poetry day indicates the value we place on creativity and self-expression.
I am so pleased at the establishment of three new prizes by our Poet Laureate in honour of three outstanding Jamaicans: Professor Emeritus Edward Baugh, the late Professor Michael G. Cooke, and the Hon. Louise Bennett Coverley (Miss Lou). In addition to the Poet Laureate of Jamaica and Helen Zell: Young Writer's Prize, which is now in its second year, these new prizes are wonderful opportunities for young and emerging poets.
Just last year, it was our esteemed Poet Laureate of Jamaica, Lorna Goodison, who received the prestigious Windham Campbell for Poetry for 2018. We were still basking in the glow of this achievement when just last week it was announced that our own Jamaican poets, Kwane Dawes and Ishion Hutchinson have each been awarded a 2019 Winham Campbell Prize for Poetry.
We have much to be proud of! Long live Jamaican Poetry! As the NLJ proudly celebrates its 40th anniversary this year, I congratulate the National Library of Jamaica, and Poet Laureate, for the work being done through the Poet Laureate of Jamaica Programme. The annual celebration of World Poetry Day, Jamaica is well on its way to become a signature event on the cultural calendar.