ACIJ/JMB Exhibition 2015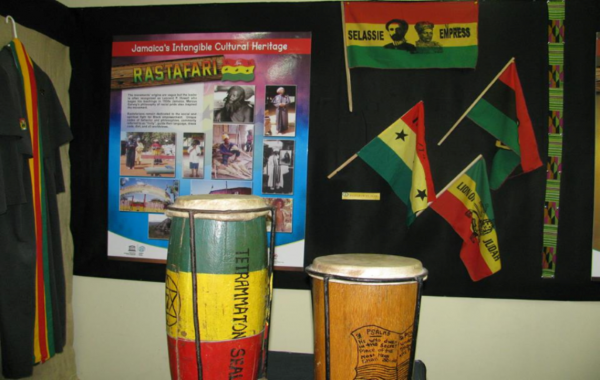 The ACIJ/JMB launched its ICH exhibition during a ceremony at its library in downtown Kingston on February 10. A division of the Institute of Jamaica, the ACIJ/JMB has developed an extensive inventory of ICH in Jamaica, and the exhibition represents its continuing work in documenting and protecting the nation's local ICH elements.
Examples of Jamaica's ICH can be found in the beliefs, and practices of folk religions such as Kumina, Rastafari, Revival or in the traditions of storytelling, craft and craft making techniques, songs, proverbs, and cuisine from all ethnic groups.
Speaking at today's ceremony, Youth and Culture Minister, Hon. Lisa Hanna, said it is vital that the Government, through the exhibition, continues to safeguard Jamaica's cultural practices and social history. "It was very important to me to make sure that all of us…protect that heritage…because if we don't register it, and formalise it… 20 years from now, you might not have anything that reminds a young person about what it is," she said.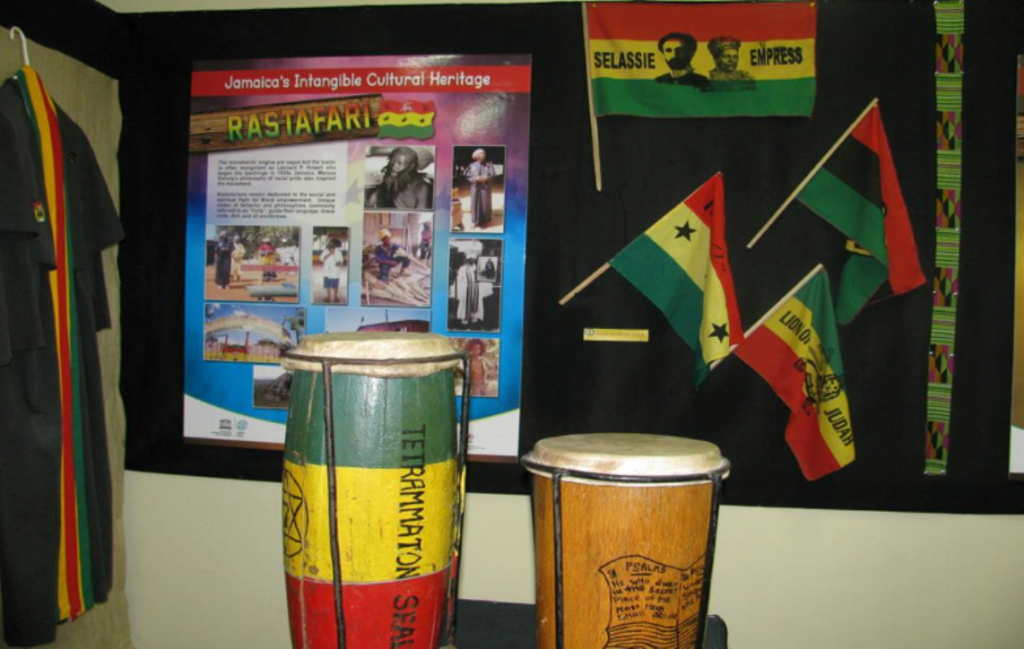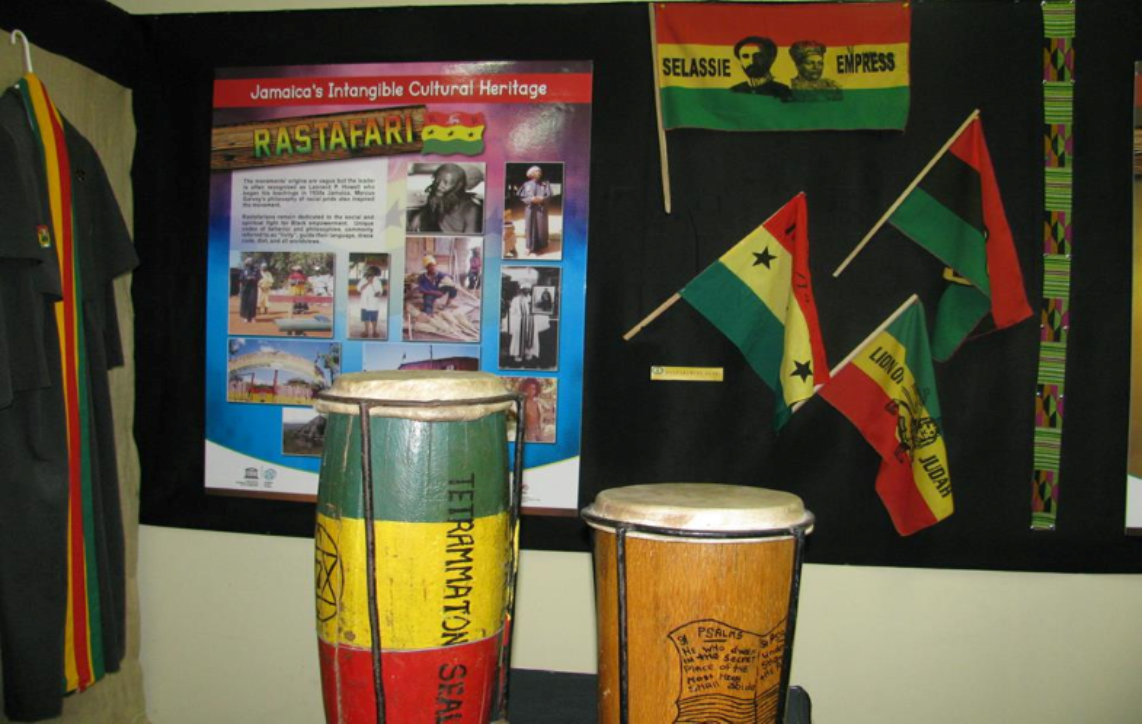 The Minister thanked the Japanese Government and Embassy for providing resources to mount the exhibit, as well as funding a series of workshops with representatives of the ethnic and folk communities. The workshops served to strengthen the capacity of the groups to identify and safeguard their own unique ICH elements.