Mental Health – Mek Wi Talk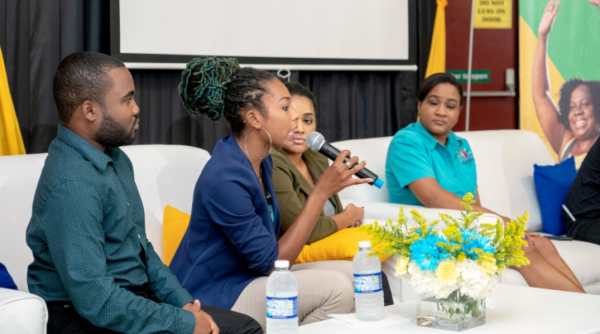 The JNC-UNESCO Youth Advisory Committee (JYAC) participated in World Mental Day by executing two initiatives in an effort to bring awareness to various mental health issues under the theme "Young people and mental health in a changing world."
A Twitter forum held in collaboration with Jamaica's Talk Up Yute and the Jamaica Mental Health Advocacy Network (JAMHAN). The forum was hosted by Emprezz Golding, executive member of JYAC.
The talk invited people to be a part of a discussion which embodied highlighting the issues, putting forward solutions and also to share their respective experiences related to the topic.
The most common issues highlighted by those who participated were depression, anxiety and suicide. Coming out of this discussion multiple people requested the discussions continue beyond the day and hence that served as motivation for the second forum aforementioned.
The second forum was held on October 31, 2018 at the UWI Mona Library Multi-Purpose Room in collaboration with the UWI Mona Guild of Students. The forum was hosted by executive member of JYAC, Mikiela Gonzales.
The speakers included Minister of Health, Dr. Christopher Tufton, Associate Counselling Psychologist and Director of JAMHAN, Jhanille Brooks, Molecular Biology PHD Candidate, Eleanor Terrelonge, Recent Phycology graduate and past UWI Mona Guild Secretary, Kennika Johnson and Monitoring and Evaluation, Processes and Data Quality Assurance Specialist, Derniel O'Connor.
The theme for this forum was Mek Wi Talk! As this platform was intended to not only disseminate information from the diversified panelist but more importantly give the young people a chance to voice their opinions. The main issues posed were those surrounding coping with the stresses of being a university student, the lack of accessibility to affordable counselling, concerns about the government's stance on addressing mental health issues and also the feasibility of having more support groups across the island.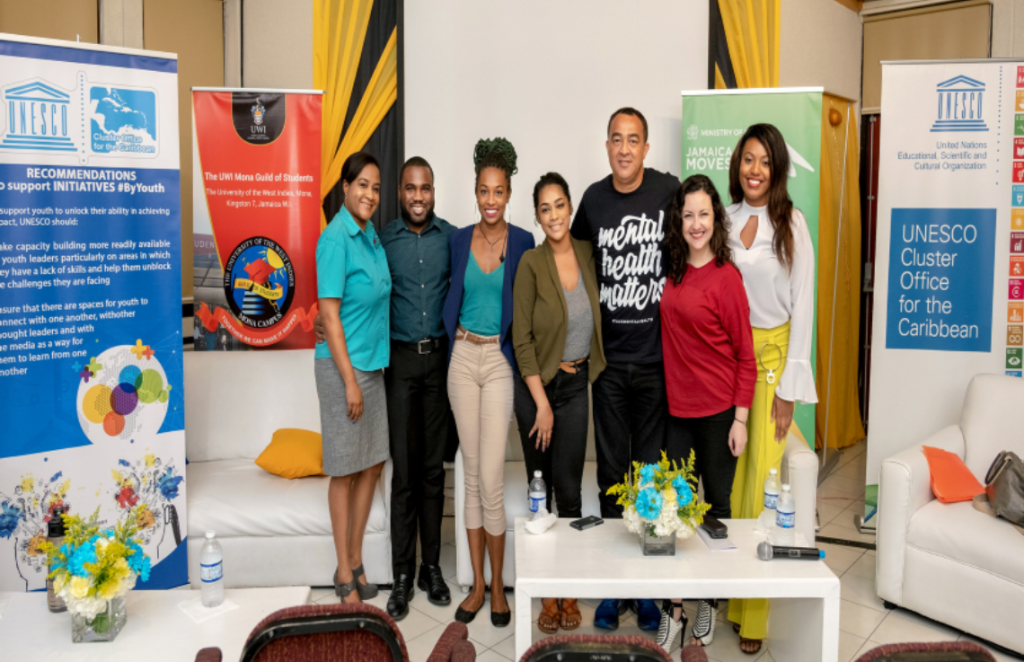 The two events in total reach over 1000 youths of Jamaica. The energy surrounding the passion these young people have for addressing mental health issues cannot be ignored and the JNC-UNESCO JYAC will continue to support and provide platforms for these young people.