Third International Youth Forum (IYF3) On Creativity and Heritage
120 delegates from over 85 countries attended the Third International Youth Forum (IYF3) on Creativity and Heritage along the Silk Road, in UNESCO designated creative cities of Changsha and Nanjing, China.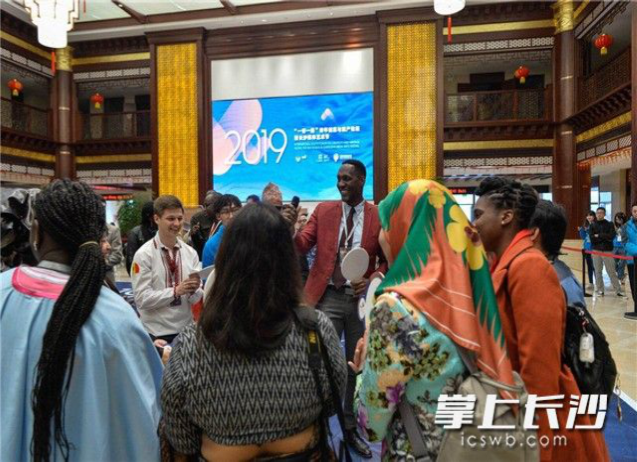 Twelve delegates from the Caribbean; Jamaica, Trinidad & Tobago, Barbados, the Bahamas, St Kitts & Nevis, the Dominican Republic and Cuba. The Caribbean contingent joined the Caribbean Embassies in Beijing (namely the Embassies of Trinidad and Tobago, Jamaica, Barbados, and the Bahamas) in presenting the inaugural Caribbean Film Festival in Changsha; a five-day festival featuring films from Barbados, Jamaica and Trinidad and Tobago screened at universities across Changsha, China.
The event was organised by UNESCO, the China National Commission for UNESCO, the World Federation of UNESCO Clubs, Centers and Associations and the Chinese Municipal Governments in Changsha and Nanjing March 31 – April 3.